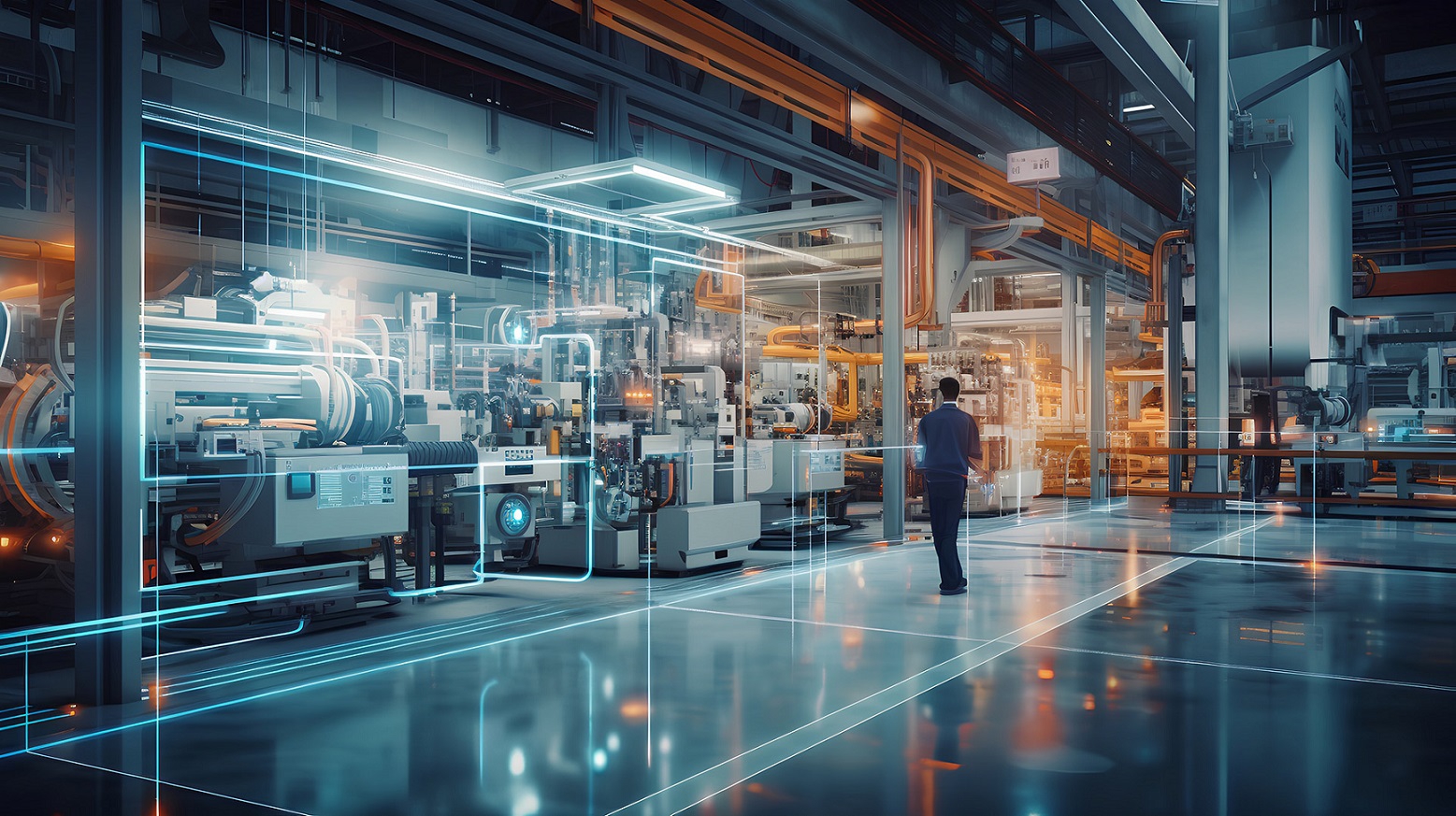 Slide
The digital engine for your supply chain #SupplyET #SupplyEngineTechnologies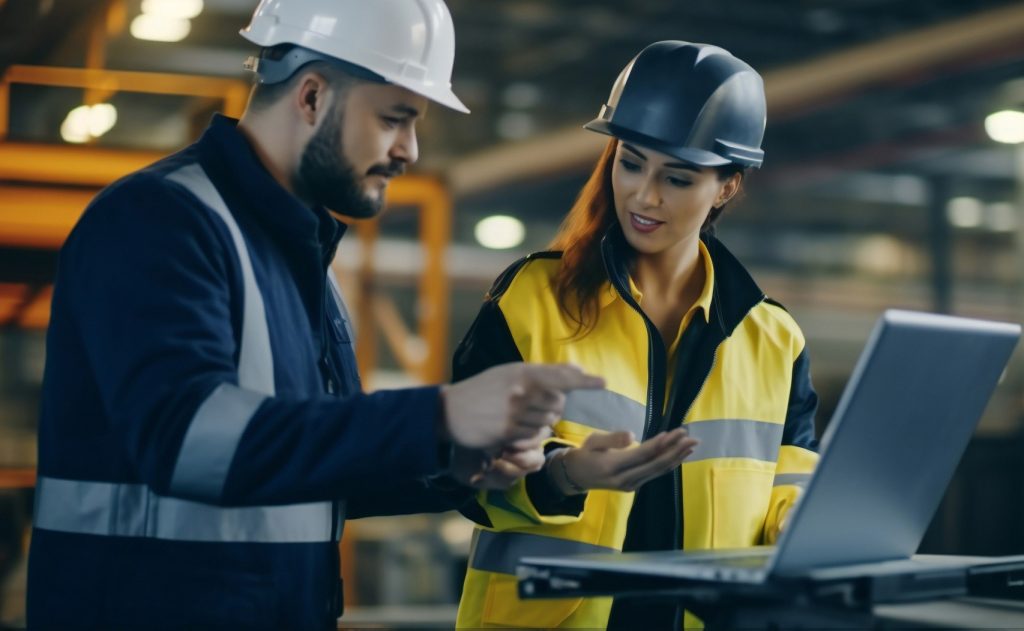 We reinvent supply chain planning with visual, AI-powered software
We at SupplyET ® are a research-driven startup developing supply chain planning software that optimizes cost, sales, and emissions through novel algorithms and intuitive design.

This is illustrated by our first product PF Engine, a powerful software for strategic production planning that is easy to use and can be implemented in days. Developed with Fraunhofer, the software replaces complicated Excel spreadsheets and SAP transactions with a purely visual user interface, and our newly developed AI automatically finds the optimal way to manufacture all products in seconds.

Our global proof-of-concept at a leading manufacturer in drive and control technology has shown: This approach saves 75 percent time, increases capacity and sales, reduces investment needs, and contributes to sustainability.
Faster, more flexible planning: Let us give superpowers to supply chain planners
Contact us to learn more about our products